"Fred and grandson Michael, Florida Jan. 2000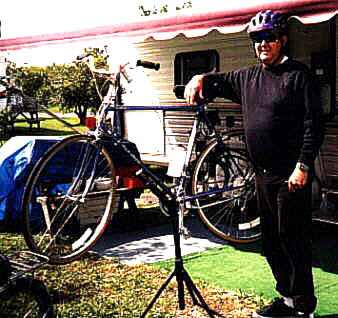 Fred and the Fuji Allegro, Florida 1997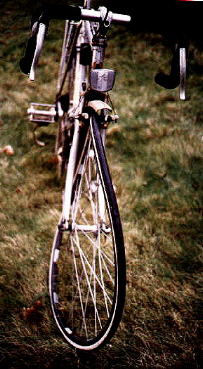 Dang!!!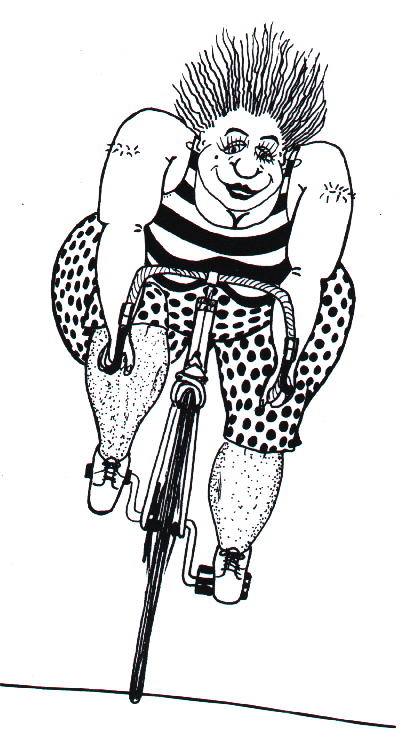 Whadaya mean where's the Peleton? I am the Peleton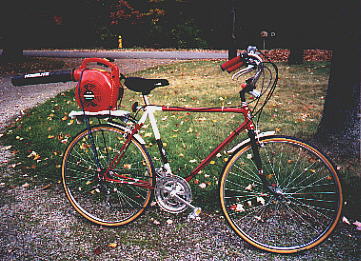 Mein Duesen Angetrieben Ostereichen, 1998
My Jet Propelled Austrian


READ THE STORY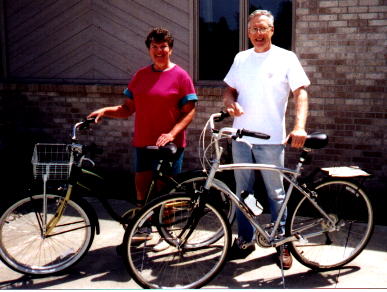 Randy and his GT, Marilyn and her Raleigh, Indiana 1997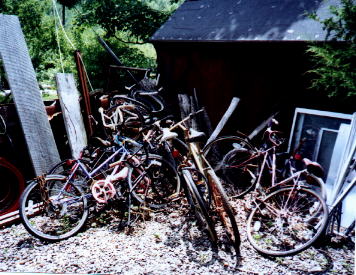 Every shop needs a good parts department.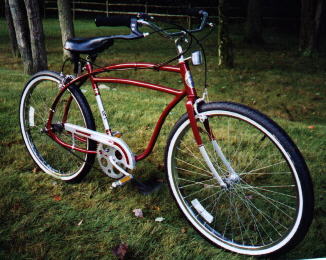 I built it and gave it away. Summer 1997
READ THE STORY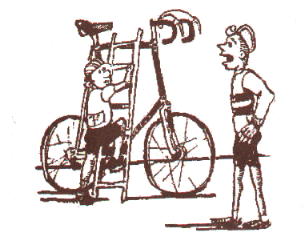 OK Dad, but how ya gonna get off?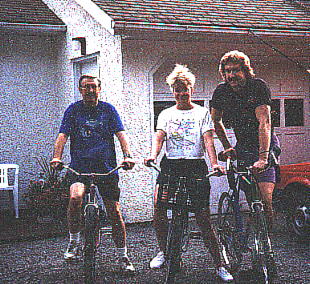 Fred, Patty, and John. Summer 1997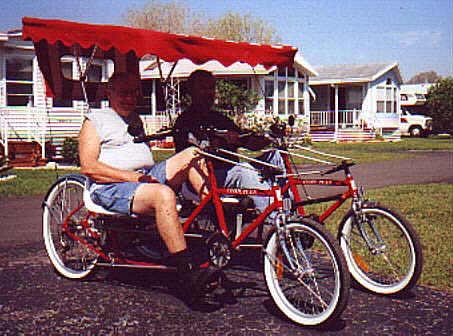 Bob and Fred in Bob's Canadian made COSYCYCLE.Florida Mar 2000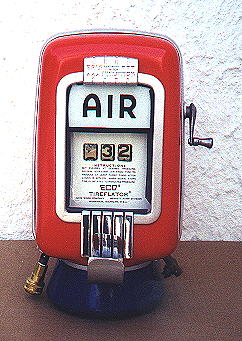 An old ECO gas station tire inflator.
There are still a few around but they are disapearing fast.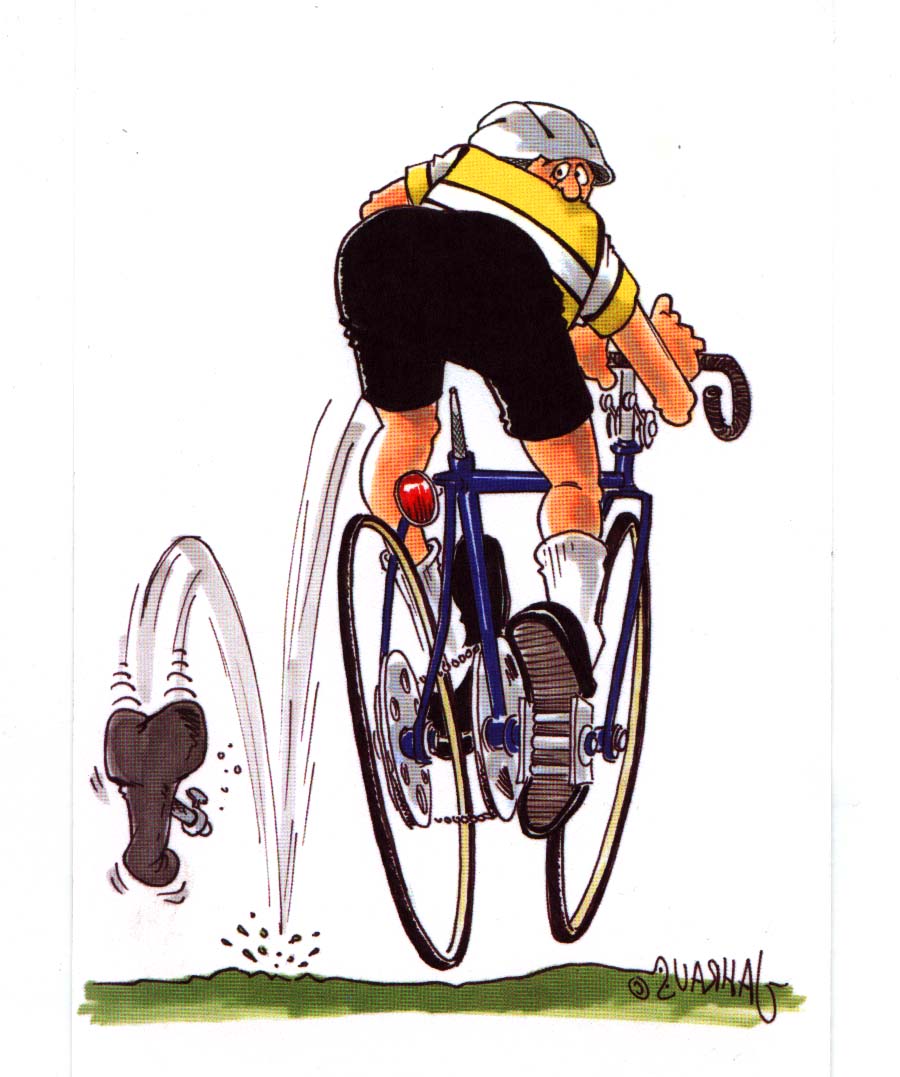 No comment required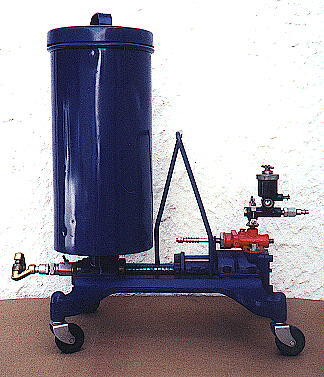 An antique auto lubricating machine, circa 1930's.
I have two of them.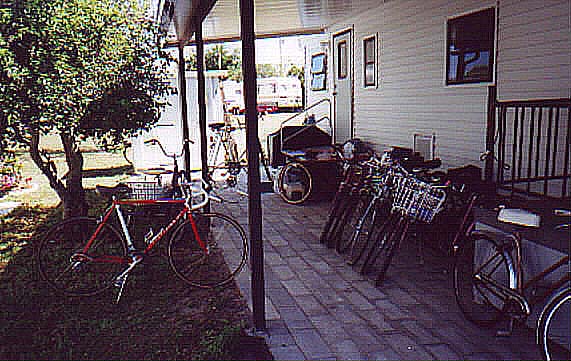 My Florida bike shop complete with orange tree. April 2000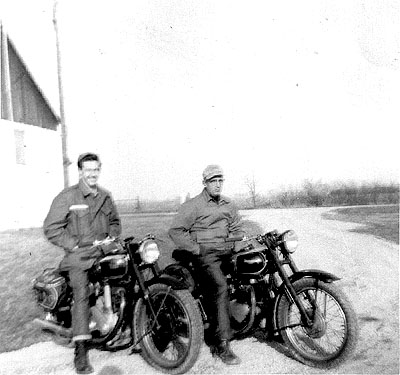 Fred on 1951 Triumph 40 cu. in.-Herb on 1947 Triumph 21 cu. in. Spring 1955